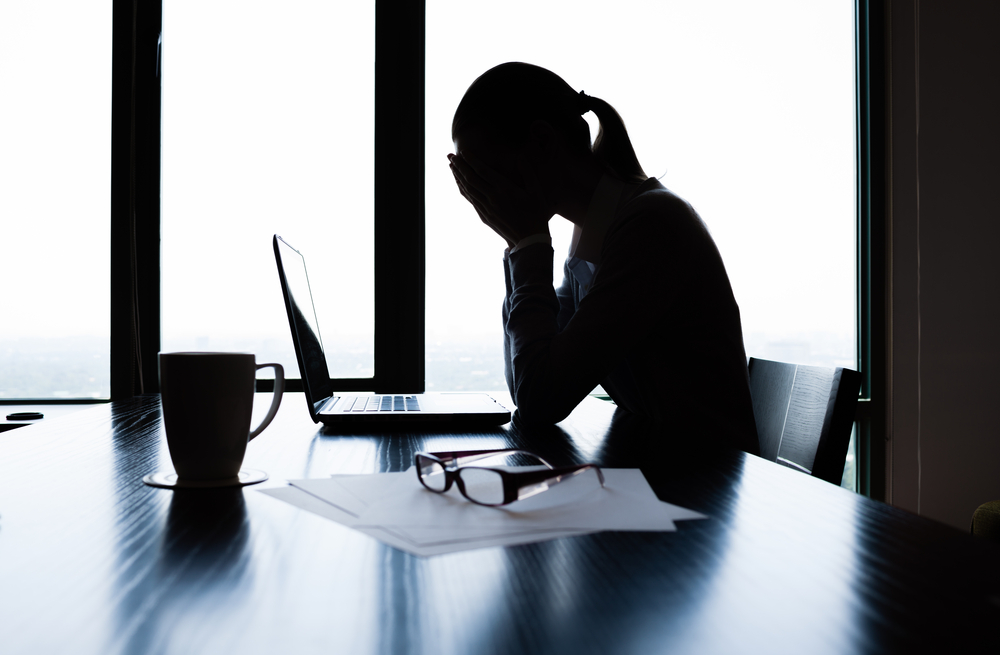 What Your Child Fears Most When He Comes Out To You
Photo by: Shutterstock
You think you know your child. And suddenly, when he comes out, the news can be such a surprise to you that your brain goes into denial mode. This news goes against the grain of the traditional life you've envisioned for your child, even before birth. How dare he interrupt your dream based on cis-gender roles and tell you, the parent, that he knows better about his future! Even if parents suspect their child is LGBTQ, it's not always a relief to have your suspicions confirmed.
While this may be a shock to parents, it's not easy for the one coming out. Most LGBT kids know they are disappointing their parents with their news, particularly if they have heard homophobic remarks in their house. If they are bullied at school or in the community in which they live, these feelings are further reinforced. Ninety-two percent of LGBTQ kids in a Youth Survey reported hearing negative messages about being LGBTQ.
So, while you may have to resolve your denial—not to mention other issues such as loss, anger, possibly shame, and fear—to arrive at acceptance of your child's sexual orientation, know that your child has probably already dealt with these issues, painful as they can be.
For some LGBT kids, revealing their inner selves to their parents may release tension and feel as if a burden has been lifted from their shoulders. For others, they may rehearse or role play with their LGBT friends or known allies what they are going to say to calm their own nerves.
Fear of Rejection: Biggest Worry
According to the Family Acceptance Project at San Francisco State University, parents and caregivers are the most important influence in a LGBTQ youths' lives. Fear of rejection is the greatest worry of LGBTQ kids after they come out.
What You Can Do
Parents can make their child's coming out less stressful by:
• Praising the child for being so honest with them.
• Admiring their self-confidence in doing so.
• "Be particularly careful what you say in the days following the coming out," advises Jonathan L. Tobkes, M.D., co-author of When Your Child Is Gay: What You Need To Know (Sterling, 2016). "The child will be ultra-sensitive during this time."
• Telling the child you love them unconditionally and will always support them.
• Finding out who else knows the information your child has divulged.
• Reassuring your child that you still love him for all the qualities he possesses and that his sexual orientation doesn't erase those personality traits.
• Reiterate that you are available to your child and he can come to you with any concern. Inquire how he envisions his future.
If you have responded to the coming out with anger or denial, you can apologize and start over. The Family Acceptance Project has downloads for your guidance to acceptance.
Emphasizing communication and unconditional love, Wesley Davidson and Jonathan Tobkes help parents untangle their own feelings, identify and overcome barriers to acceptance, encourage strong self-esteem in their child, handle negative or hostile reactions to their child's sexuality identity, and more.
The combination of real-life stories of relationships of gay children and their parents makes When Your Child Is Gay: What You Need To Know stand out from other books on the gay experience. In each chapter, Tobkes provide tips to help parents and gay children avoid difficult relationships and heartache that he sees so often in his practice. The topics that are covered are denial, guilt, fear, anger, shame, loss, to arrive at acceptance.