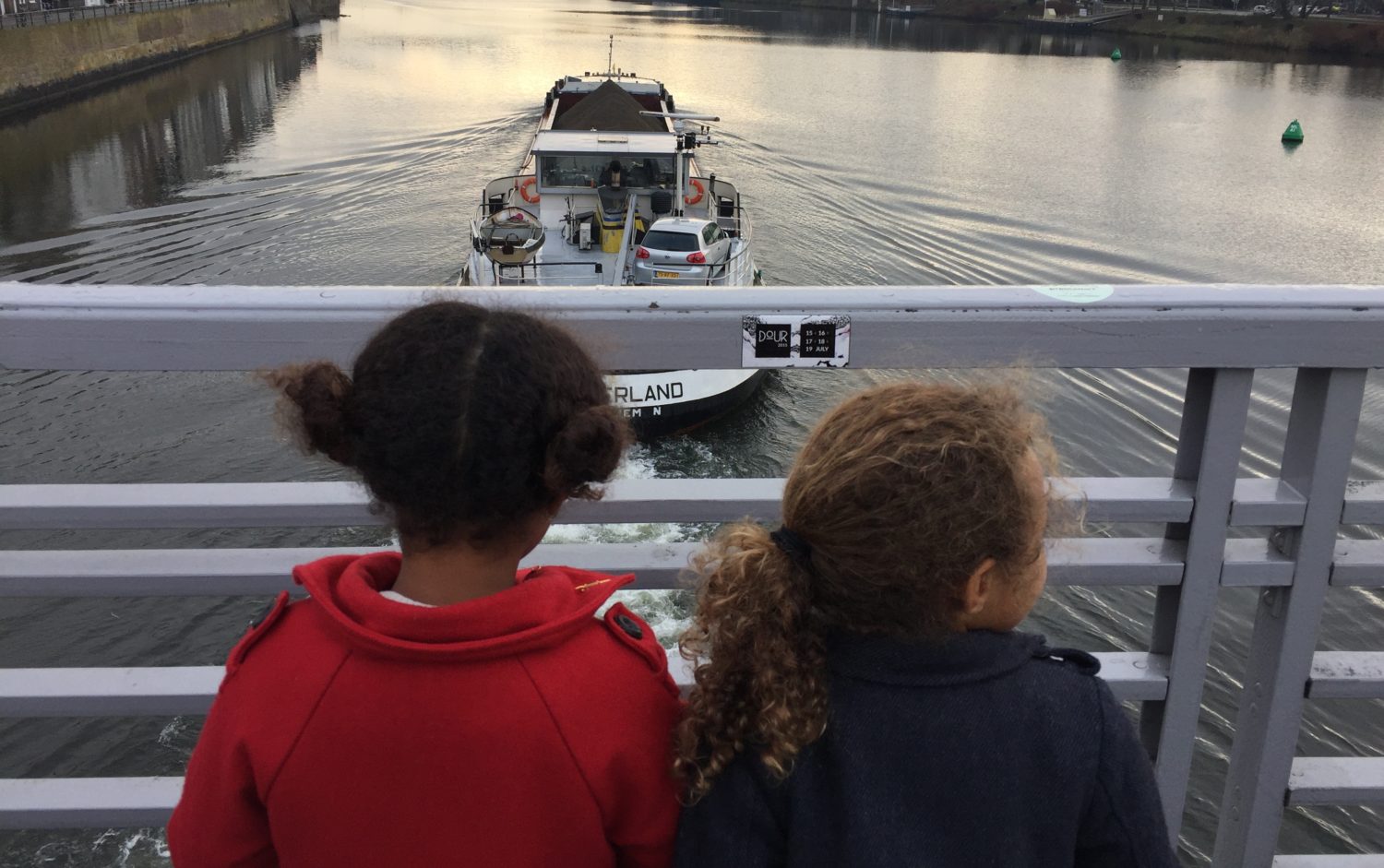 But I Wonder, Can I Wander?
Photo by:
Whenever people hear our story, the first question is, "How do you survive with three kids?!" (We aren't sure. Please check back in about 15 years to see if we actually made it). After that, everyone wants to know, "How can I get started?"
Here is our preliminary to do list. Prepare yourself for many more lists.
1. Explore your own backyard. Slow travel at home. It's so easy to get into your groove and remain there. Nomad life is designed to break your stride, and shake you out of your comfort zone. Have you checked out all the neighborhoods and lesser known attractions in your current city? What are some spots you can road trip to? That amazing hike a few hours away isn't going to be possible when you live on the other side of the world.
2. Take stock of your skills and interests. Are you an avid yogi that can become a teacher? Do you have graphic design or coding abilities you can brush up on? Are you a skilled photographer? Turn what you know into an income source.
3. Design your lifestyle. What fuels your dreams? Do you seek a simple mountain life off the grid, or the buzz of major hubs like Hong Kong and London? Are you planning on working to live, or hustling to build generational wealth? Dreaming is half the fun.
4. Minimize, minimize, minimize. Once more for the people in the back, minimize! How can you do more with less right now? Konmari, do the "six months use it or lose it" method, or just start packing and donating. Just find your inner Elsa and "Let it gooooooo!"
5. Once you've tackled the first four steps, it's time to get tactical. Google + Chill is your new late night mantra. Research prospective places. What is the visa process, residency process, education system, can you work? What will you do with your current life? Do you have rental or homeowners obligations, how will you facilitate relationships with friends and family? Consider these things, and start forming a plan!
Joy Chasers was created by Naima Petz as a means to inspire the cultivation of a joy filled life. It follows the journey of her family of five from living 'the American Dream' to selling everything, and setting off to discover the world as full time wanderers. In her off hours, she can be found world schooling the kids, searching for sustainable fashion, or plotting the next adventure.