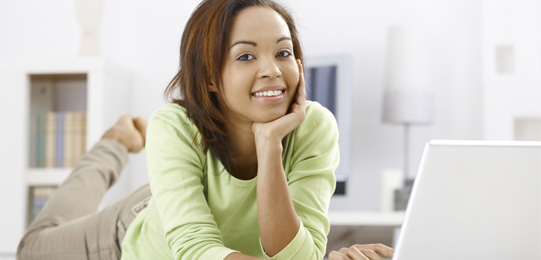 Enter the Mamasource Sweepstakes for a Chance to Win Back-to-School Necessities
Photo by:
Remember when school supply lists involved number 2 pencils, binder dividers, and crayons? These days, everyone is clamoring to get their hands on much pricier stuff, from laptops to printers.
Enter the Mamasource Back-to-School Sweepstakes and you could be the lucky mom who can cross those expensive items off your shopping list…without spending a dime.
The lucky grand prize winner will get a 13-inch MacBook Air, an iMac desktop computer with a sweet 21.5-inch monitor, an all-in-one printer/scanner/copier from HP, and a $500 Visa Gift Card to pay for all those number 2 pencils, binder dividers, and crayons that still manage to show up on back to school lists.
There are also fabulous second and third prizes: five second-prize winners will receive an iPad 2. Five third-prize winners will get a First Spark Laptop for kids, preloaded with a few favorite movies, an internet filtering service, and a kid-friendly internet browser.
Mamasource members are automatically entered, but you can increase your chances of winning by buying Mamasource deals or sharing them with friends.
Back to school can be a demanding time for moms, in terms of expending energy and cash. With the Mamasource Back-to-School Sweepstakes, you may be that fabulously fortunate mama who'll at least give her wallet a break.