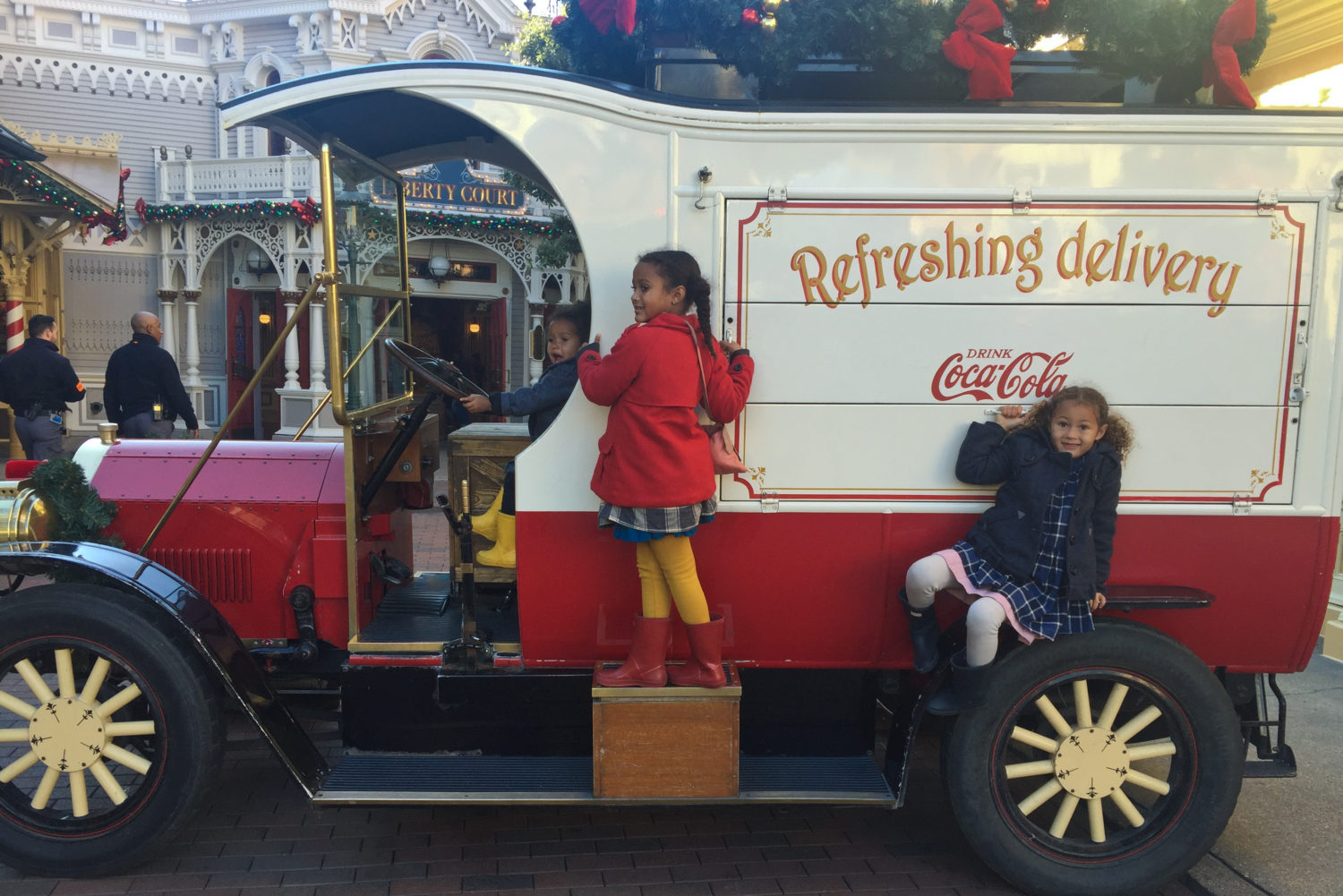 Hangry: the New Road Rage
Photo by:
Travel is awesome. Seeing the world and fully engaging with it in meaningful ways can't be beaten. But, add a little hunger to that mix and together time can quickly turn hangry. How can you avoid this recipe for sullen, short tempered travelers? Stay well fed and hydrated…and get enough rest too.
Whether you have a car full of kiddos or are rolling solo, you need to not only to eat, but eat well. Maintaining (and sometimes creating) healthy habits is not always easy on the road. But, with a little forethought and planning, you can be an even healthier version of yourself, not to mention friendlier, while nourishing your body properly on the go. Here are a few tips to keep everyone healthy and hangry-free.
1. Drink water. Sounds simple, right? It is simple. Dehydration is often mistaken for hunger and can lead you (and your munchkins) to commit food sins you will regret quickly. Be sure you are drinking water regularly throughout the day to keep energy up and body functions chugging along.
2. Avoid last minute munchies. A quick gas station run or airport snack bar seems like a fun idea until you start feeling sluggish, groggy, and grumpy when you come down from your sugar high. Multiply this feeling by twenty with kids and cramped spaces, and you have a recipe for disaster. Avoiding the junk food trap helps prevent food comas that cause three-hour naps in the middle of the day, only to be followed by the "Mom, I can't sleep," quandary at night.
3. Pack healthy snacks. Cut-up fruit/vegetables, nut butter packets, and trail mix are convenient ways to introduce essential healthy proteins, fats, and sugars into the body to keep everyone happy and satisfied. For a fun family activity that teaches both planning and healthy habits, make a snack assembly line the night before heading out. The kids will love knowing they were a big part of prep, and less likely to want unhealthy treats.
4. Eat every 3-4 hours. Keep blood sugar and energy stabilized by eating a healthy mini-meal every few hours. By eating frequently, hunger stays away and so does a case of the grumpies. Extra bonus? Plenty of energy for everyone to enjoy activities at your next local stop. Not only is physical activity great, but it will also keep the whole family on a healthy sleep schedule while traveling.
5. Choose restaurants with healthy options when you stop for a meal. We love using apps to find dining options. Happy Cow will guide you to local vegan friendly restaurants, and Vegan Xpress will show you plant based friendly options at mainstream restaurants.
Practice these simple tips to keep both you and your family far away from a case of the hangries. We'd love to hear how you feed your hungry travelers at [email protected]
Joy Chasers was created by Naima Petz as a means to inspire the cultivation of a joy filled life. It follows the journey of her family of five from living 'the American Dream' to selling everything, and setting off to discover the world as full time wanderers. In her off hours, she can be found world schooling the kids, searching for sustainable fashion, or plotting the next adventure.